Weber Systems brings you the latest in shop floor machine control.
Weber Systems (Menomonee Falls, WI), with 25 years of experience in CAD/CAM development, releases its newest version of CNC software,
Conversational Synergy. Users can now program both mill & lathes with this affordable and easy to use software.
Synergy 15.5
, Weber's off-line software, uses Parasolids latest release, providing advances in Solid Modeling not seen elsewhere.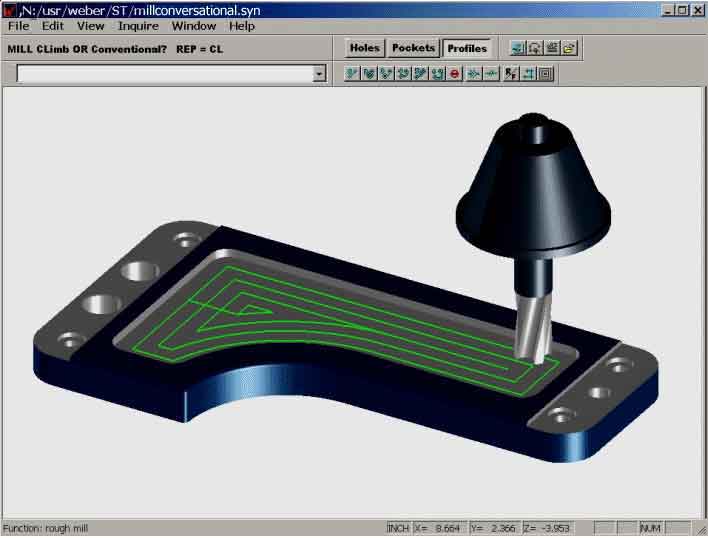 Weber Systems has been providing the manufacturing community with innovative CAD CAM solutions since 1976. Contact Weber Systems by calling (262) 782-0181